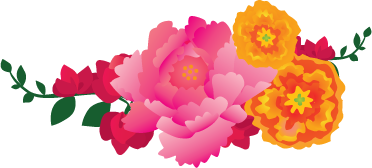 Movie Sets and Filming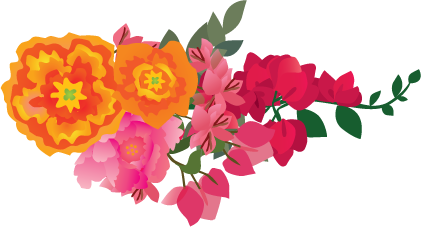 The property encompasses 2000 square feet of building.
The property has an upper and lower lot.
The Cantina features beautiful wood Mission-style bar, concrete floors, a rafter ceiling, mid-century windows for natural lighting.
The 320-foot kitchen features a 2 full-sized refrigerator and 1 freezer, three sinks, commercial dishwasher, and ample counter space.
The kitchen can be rented for an additional $50 an hour.
3 ADA Restrooms are centrally located.
Ample parking lot can accommodate 28 cars.
Ample street parking is also available.
For More Information