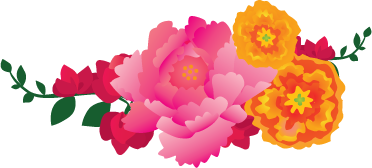 About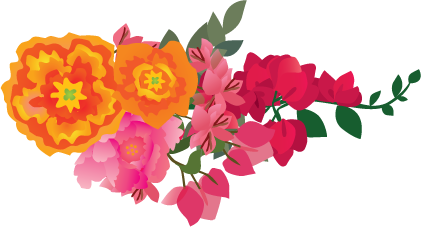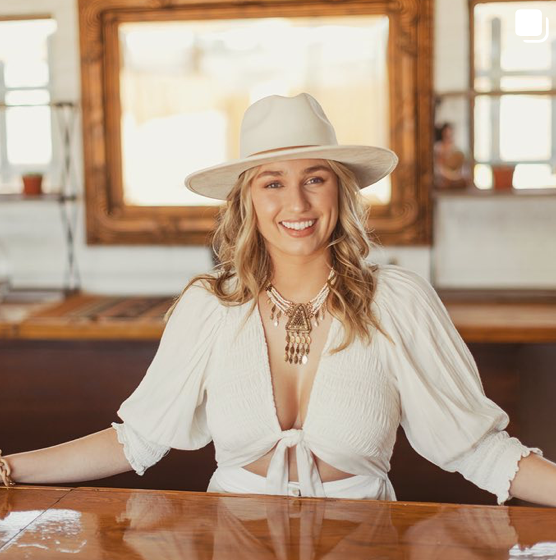 Rasta Rita Cantina and Venue is located in the charming and historic town of the high desert Twentynine Palms, California, dubbed "The Gateway to Joshua Tree." We are located less than a mile from town, seemingly worlds away.
Our venue includes a restored military supply building that is now our charming bar and seating area for indoor activities, two expansive outdoor patios with a photogenic mission bell tower wall, and ample parking.
Rasta Rita Cantina and Venue is family-owned. Along with our sister companies, Rasta Taco and Rasta Rita Margarita, we have been in the food and beverage industry since 2006. Our knowledgeable staff takes pride in supporting you throughout your planning process.
We take great pride in our venue and the events we host here. Every detail of our decor is curated to create an experience to remember. We respect our local desert community and do everything we can to thoughtfully conserve water and pay attention to the local flora and fauna. The desert is one of the world's most beautiful and breathtaking places, and we are happy to share our little corner of The Great Joshua Tree desert with our guests.
Please stop by for a tour or check us out virtually. Our venue managers would love to show you around!
(more)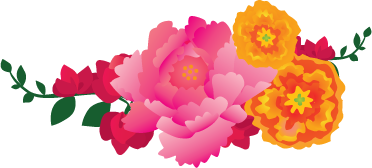 Gallery