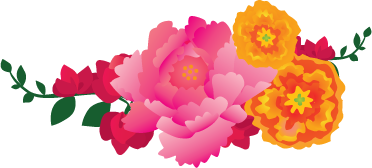 History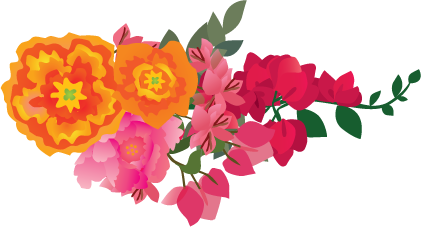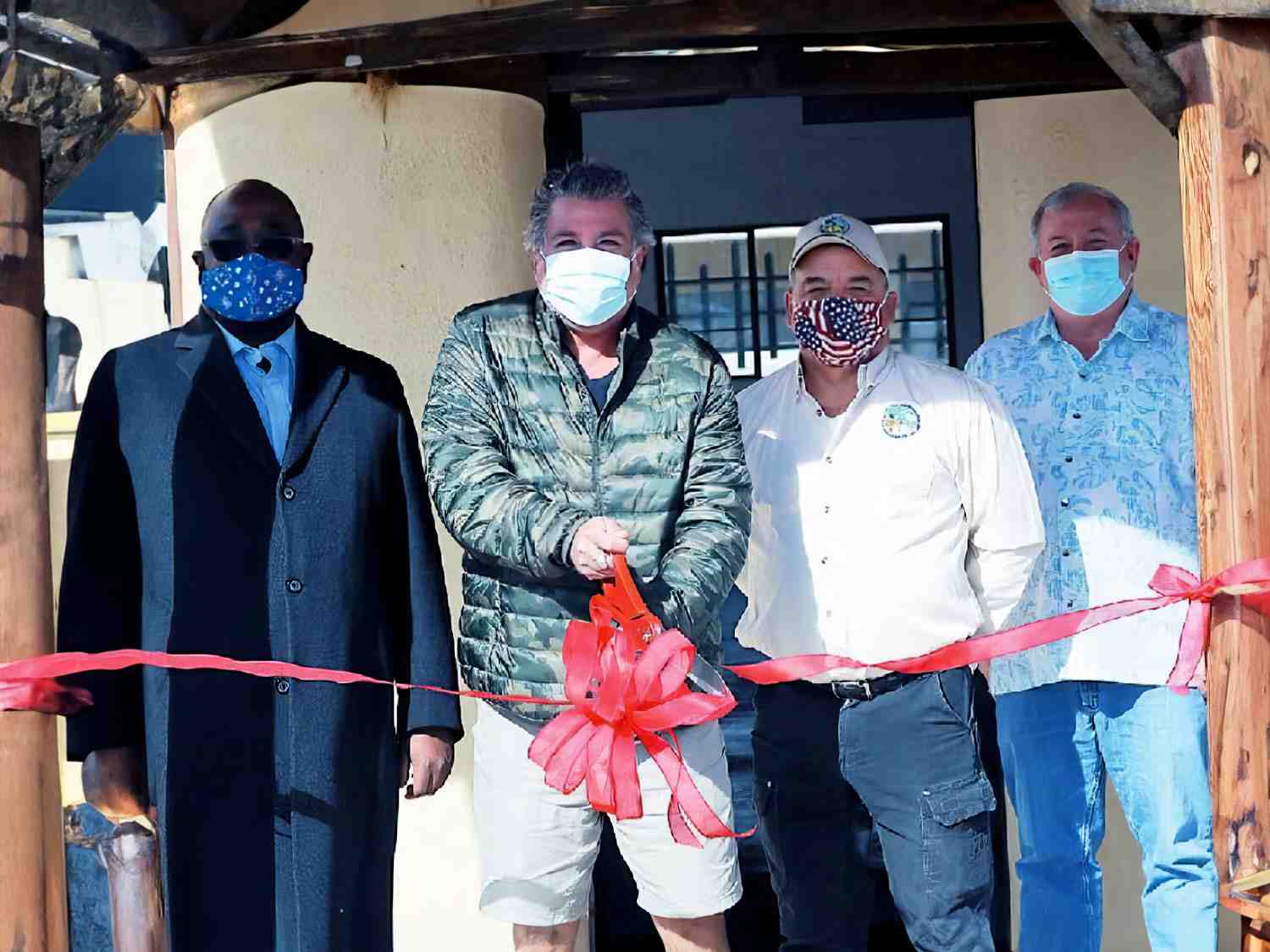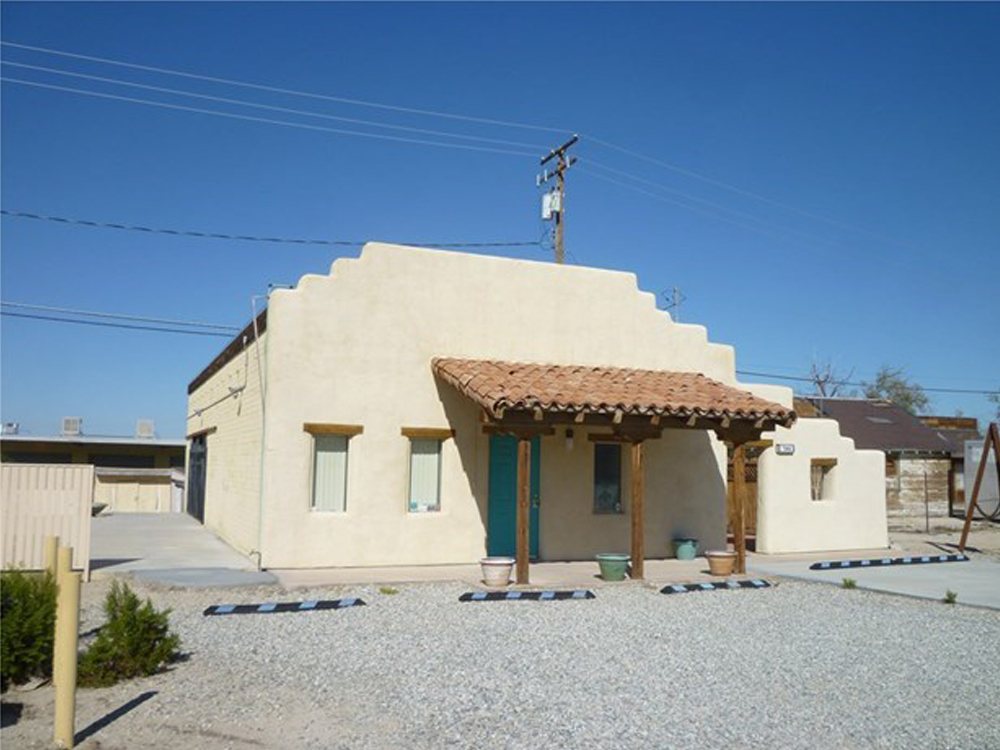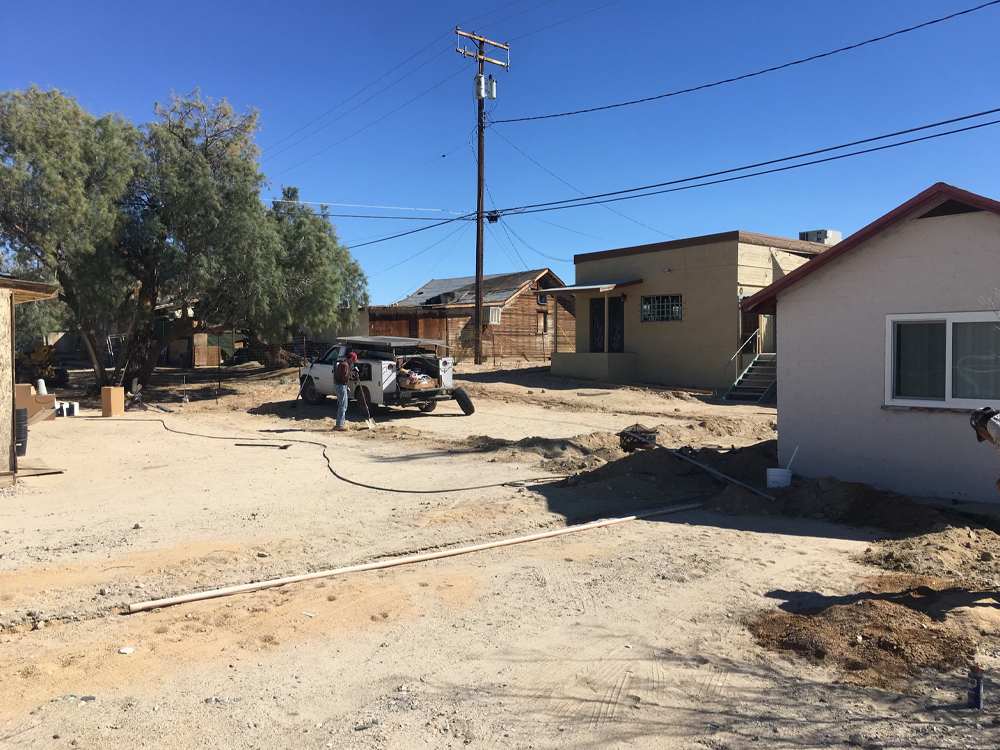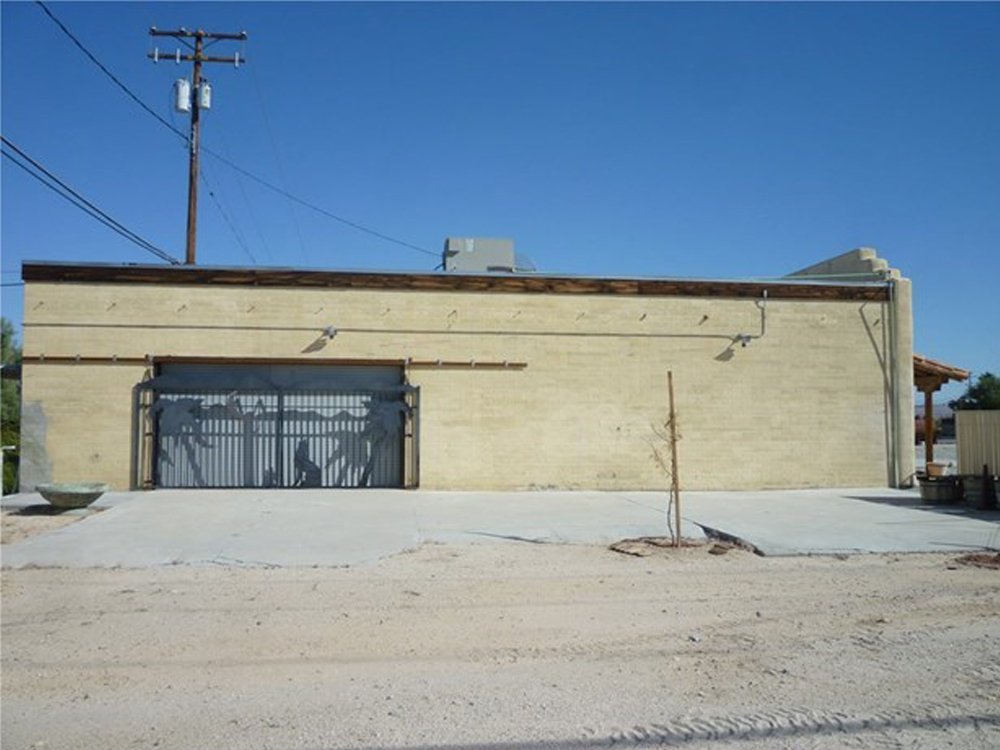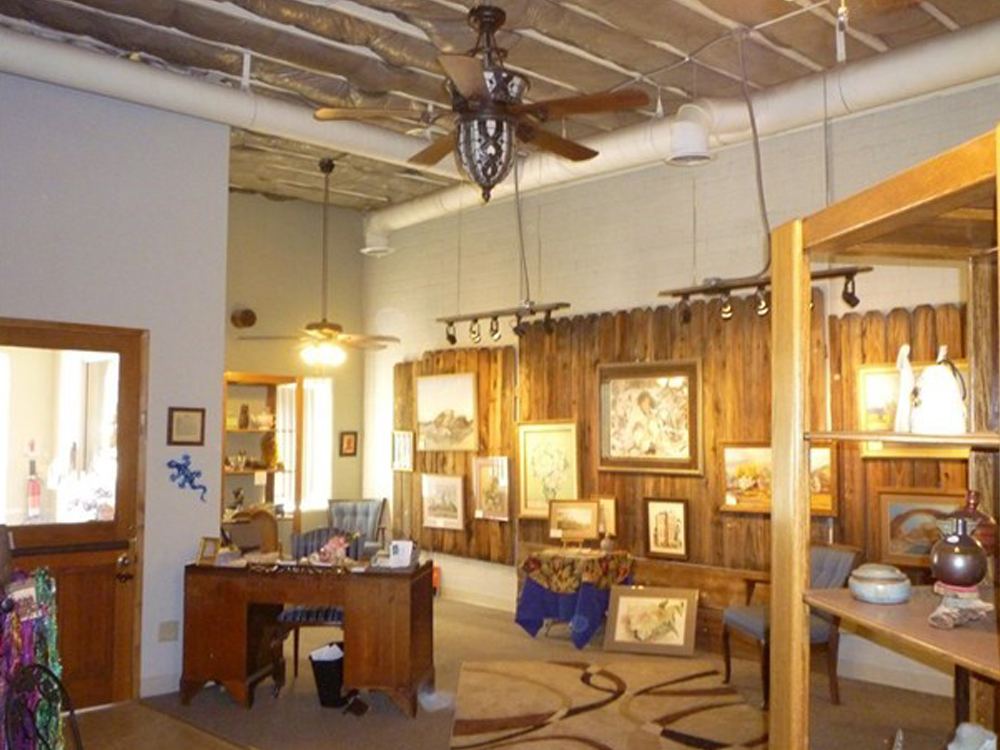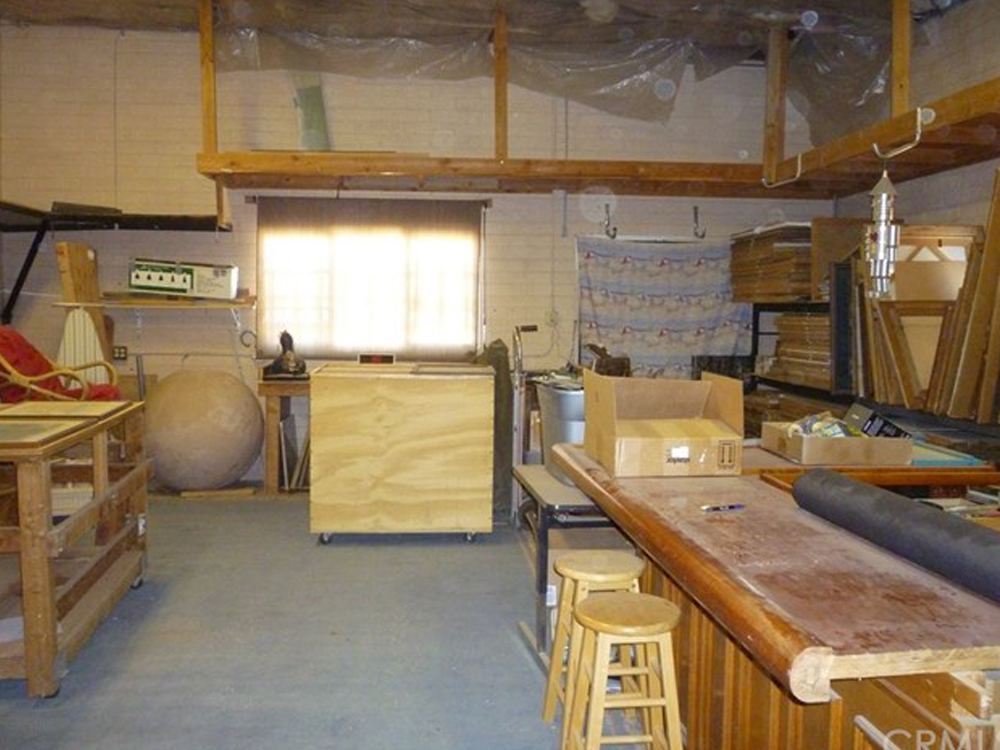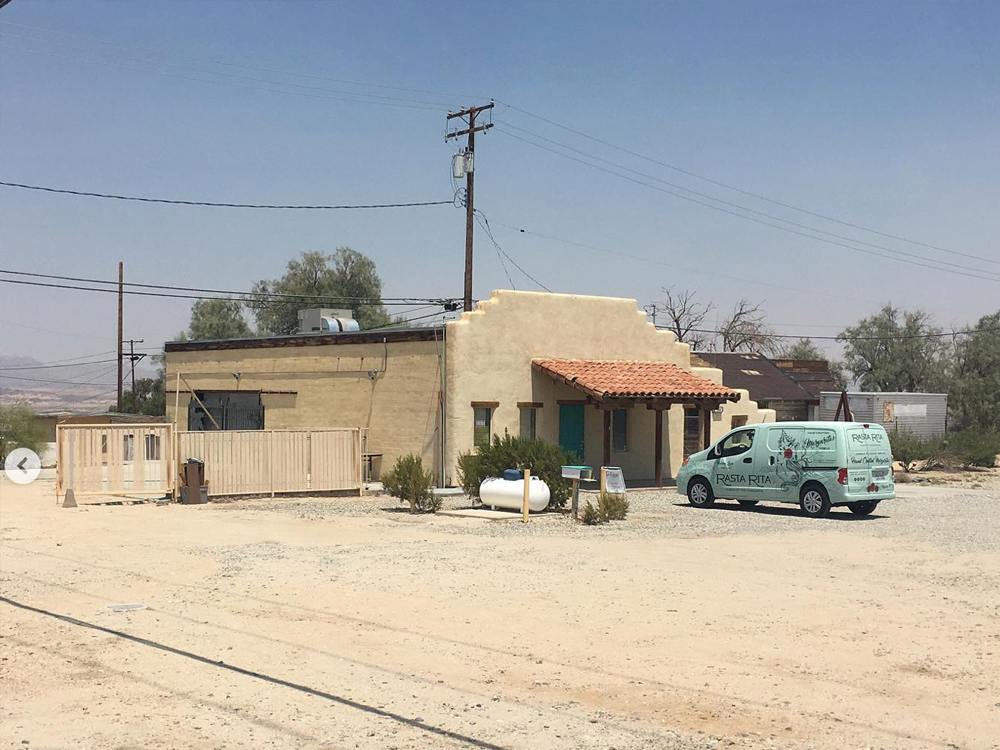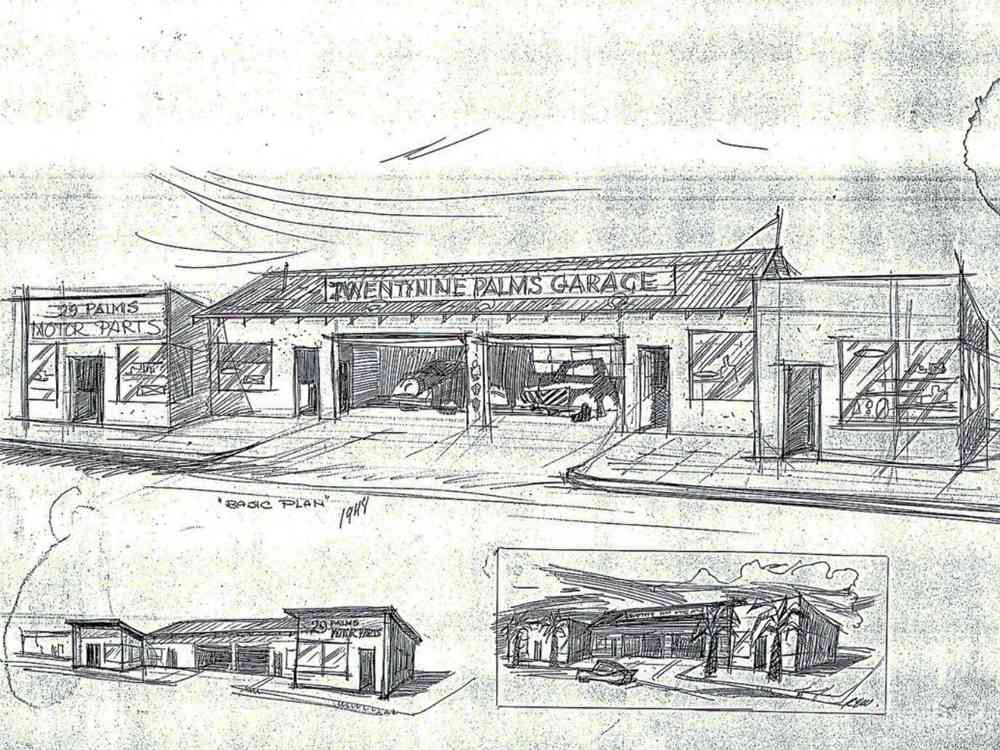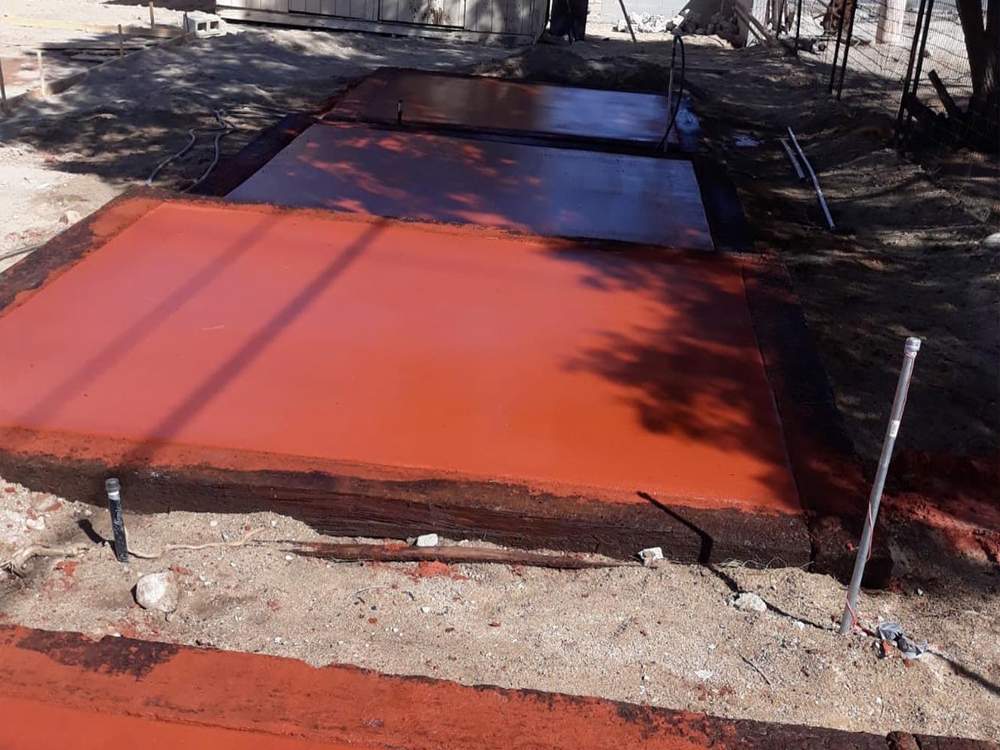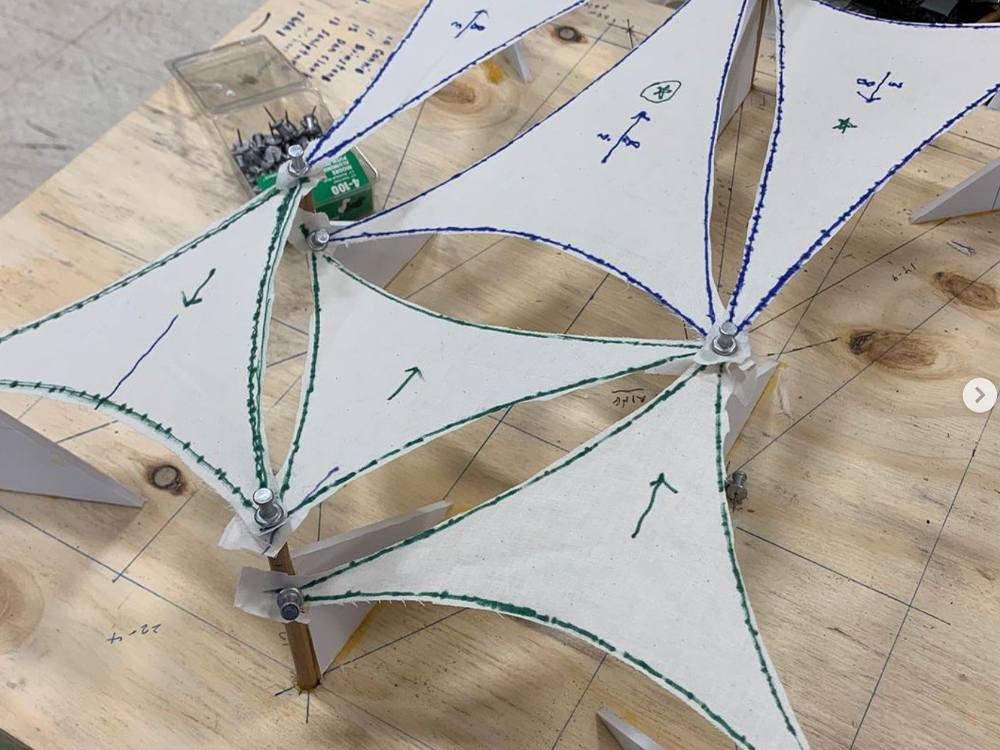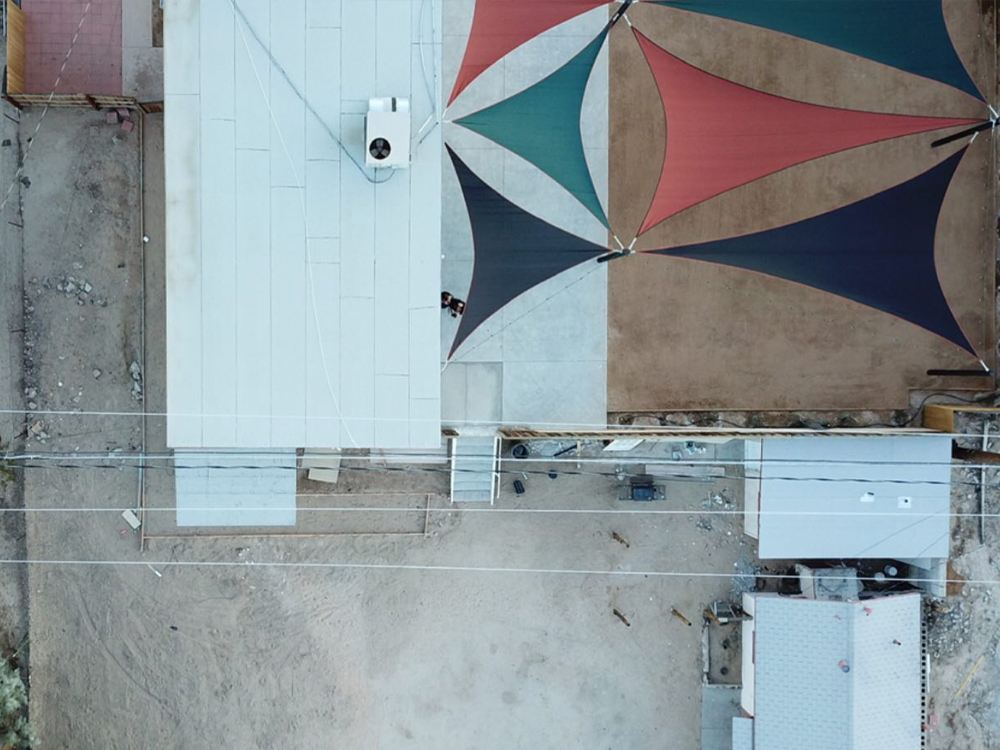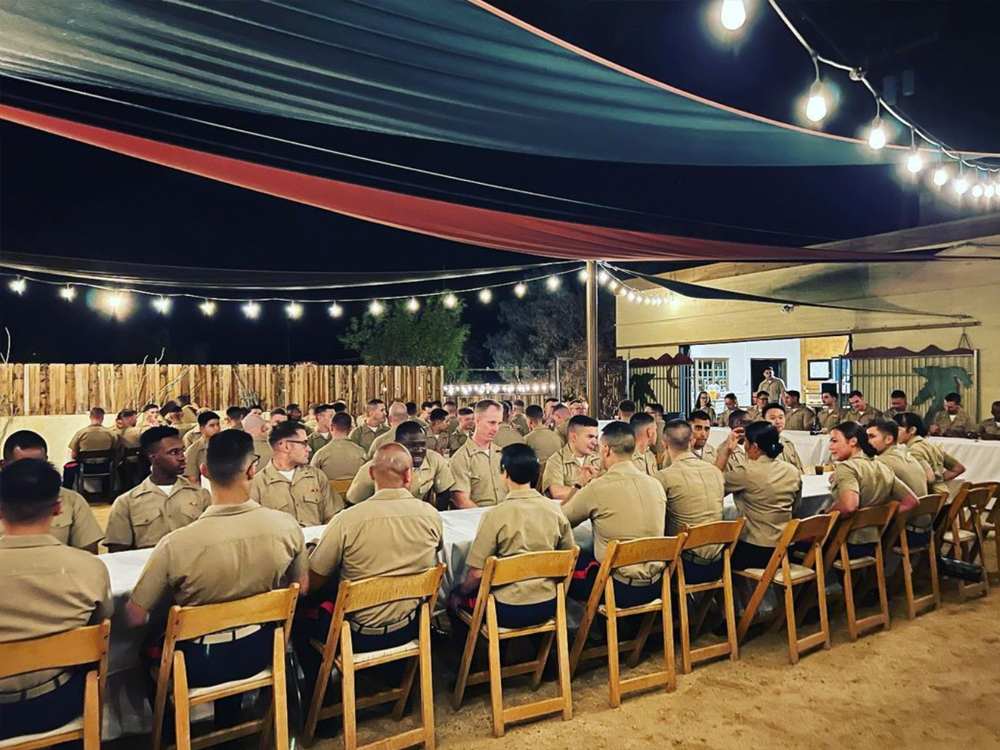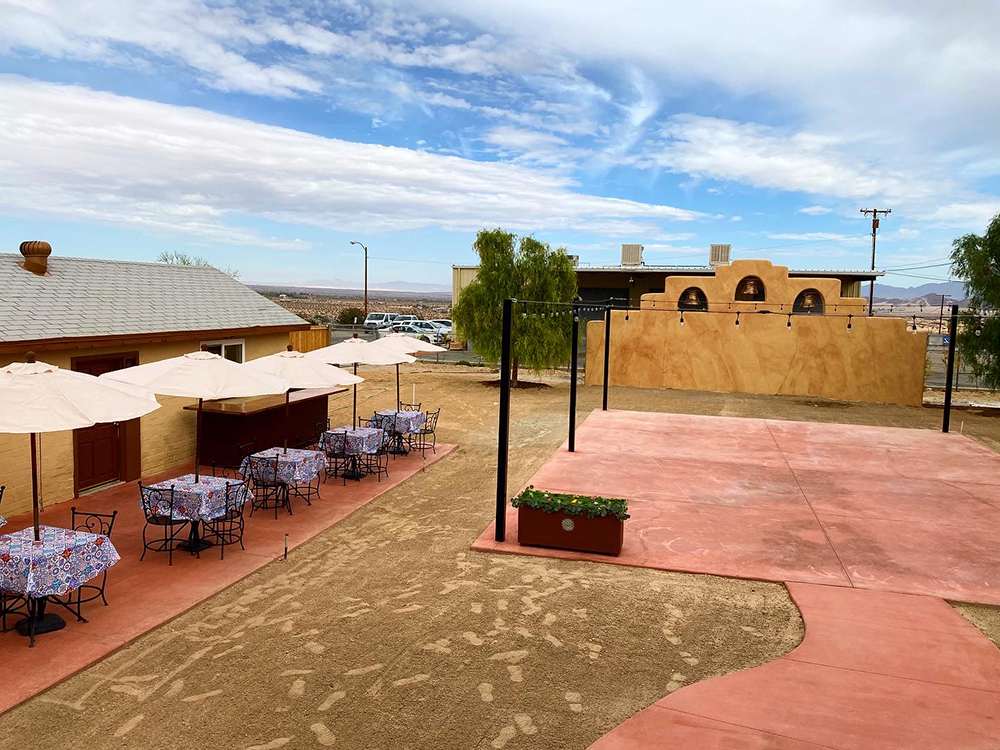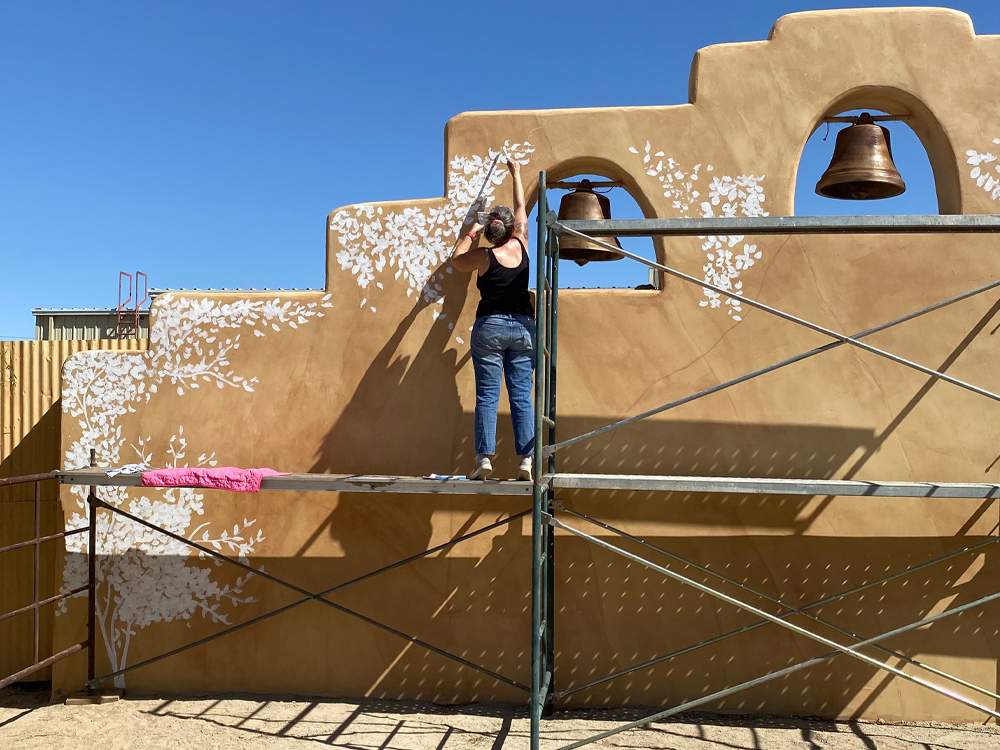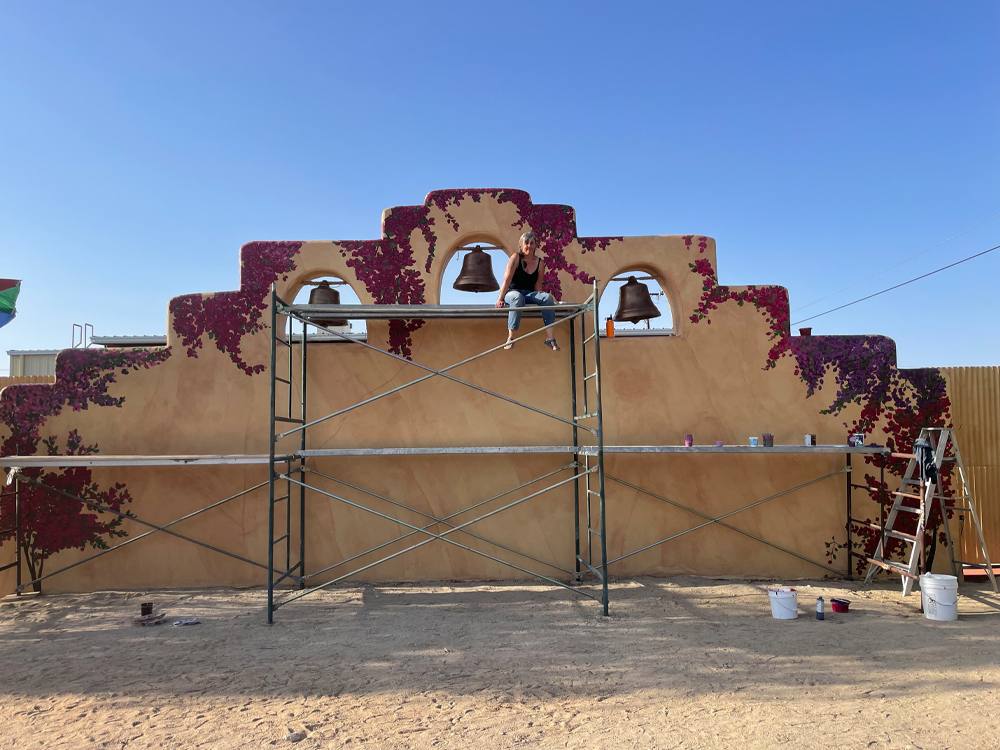 The cantina has a rich history that dates back to the early 1900s. Originally it was in the center of town and served as a service station. The roll-top doors now open to create a breezeway for our bar used to be rolled up for cars to be serviced on lifts. Over the years, more and more settlers moved towards the highway, and the center of town followed, leaving our little corner of Twentynine Palms off the beaten path.
When Twentynine Palms was designated as a Marine Corps Base in the fifties, the cantina was acquired by the military and used as a supply station. Our Juliette balcony used to be a loading dock for trucks to move food supplies to the base. The lower kitchen was the commissary, and the Marines ate outside in the area that is now our dance floor.
In the late fifties, the building was taken over by an older couple who ran the diner in town. When they passed on, they left the property to their favorite waitress, Geraldine, who is still a resident of Twentynine Palms. Geraldine converted the building into an art gallery and the back commissary into an apartment she rented out to local marines.
Finally, in 2020, during the pandemic, Mario Melendez bought the cantina from Geraldine, and the rest is the history you see before you! We hope to make many more memories here, and this spot will always be cherished for its rich local history and devotion to the troops who protect our country.
(more)